WELCOME TO COHERENT BUSINESS DEVELOPMENT CONSULTING
Start ups and small companies often find themselves with the problem of slow growth. This despite having a valuable technology, product or service to offer. This can happen for various reasons: over emphasis on the product itself over the requirements of running the business, inadequate revenue to bring in experienced business development talent, or lack of a coherent business development plan that aligns the company's strengths with critical market parameters.
Coherent Business Development Consulting offers a suite of services in the Santa Barbara region and worldwide that can overcome these deficiencies and put companies on the path for intelligent, sustainable growth.
Our approach is based on aligning all the business development functions in a company: acquisitions, marketing, sales, contracts, product management, program management, etc. with a clear eyed assessment of what the company's core strategic purpose is.
"Our approach is based on aligning all the business development functions in a company."
It is our expertise in creating this coherence and helping your business rigorously maintain it in the face of destructive organizational entropy that sets us apart. And will create intelligent sustainable growth for your company.
BUSINESS DEVELOPMENT PLANS
PROPOSAL MANAGEMENT
PRODUCT DEVELOPMENT MANAGEMENT
INTERNATIONAL BUSINESS
IMPORT/EXPORT
"I have worked with Mr. Izzo within the small business product development/marketing/contracts arena for over 20 years. His skill-set is quite broad and experienced. His approach in leveraging the experience and professional network and aligning it within the Coherent business model will be a valuable tool for any client he works with.
Cliff Adelhelm, Manager, Contracts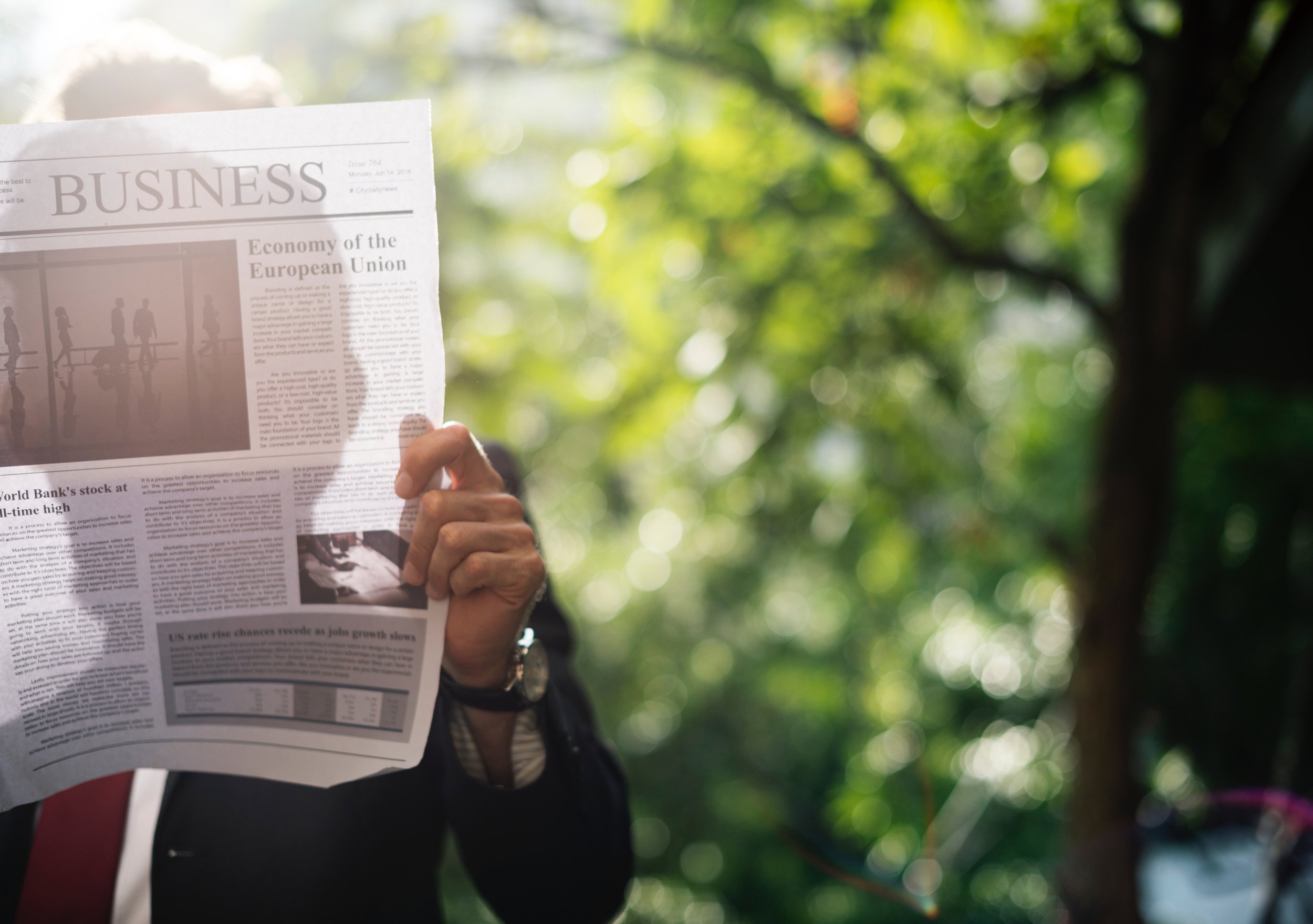 "During my tenure as President of International Transducer Corporation, Lou was instrumental in helping the company grow and prosper. He was a skilled and successful proposal manager, and as New Product Development Manager, had the vision and talent to move the company into two profitable new business areas: medical devices and industrial sensing. That helped us diversify from our traditional defense business and continue to grow. As Business Development Manager he continued to sustain and increase growth in al of our business areas"
William A. Bunker, Former President of International Transducer Corporation.
"I worked with Lou Izzo for nearly two decades. His strengths include the ability to build and maintain excellent relations with a wide range of customers, both in private and government sectors, and to develop
successful new product lines, as well as forming and managing diverse teams of professionals. He has many years of experience that would be an asset to any company."
Ender Kuntsal, Engineering Manager, Channel Technologies Group.